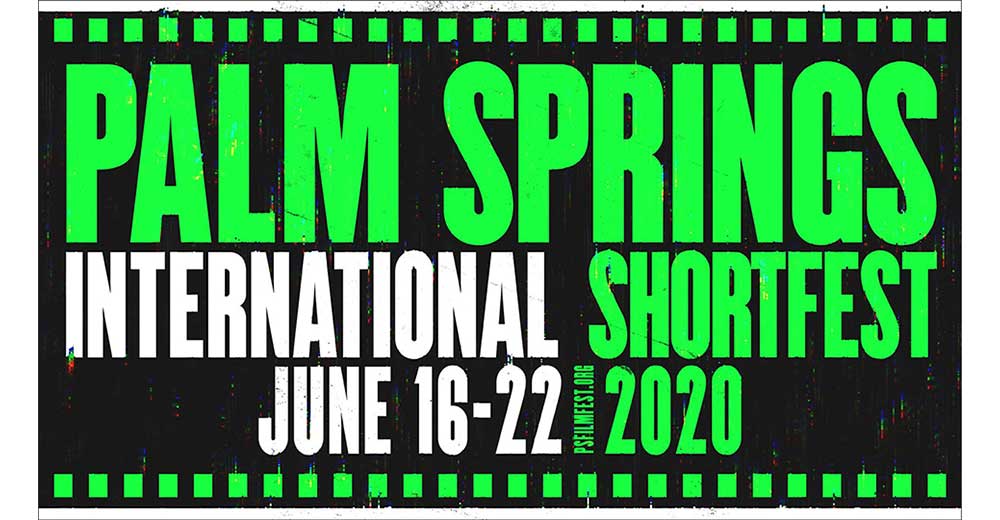 Short Film News (SFN)- Five Iranian short films will be screened at the 26th edition of Palm Springs International Short Festival in the US.
The five Iranian short films "Exam" directed by Sonia Hadad, "Tattoo" by Farhad Delaram, "The Visit" by Azadeh Mousavi, "Funfair" by Kaveh Mazaheri and "The Manchador" by Kaveh Tehrani will take part in the festival.
The Palm Springs International ShortFest has selected 332 short films for its 2020 virtual event set to run June 16-22.
The festival is considered as a gateway for the Academy Awards nomination.