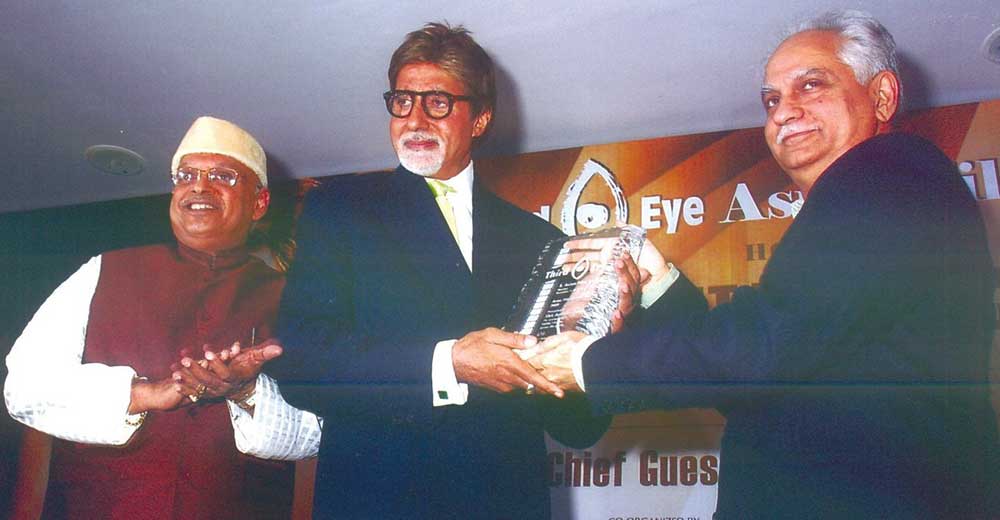 Short Film News (SFN)- The 18th Third Eye Asian Film Festival to be held between 12-19 Dec 2019 in Mumbai is calling for entries.
The festival has competition sections: Best Short Film Competition and Competition for women film Maker's in Asia.
Short Fiction made in any country of Asia or by any Asian director after 1st January 2017 are eligible. Duration should be up to 30 minutes and in digital format.
This competition will be adjudged by an International Jury.
Best Film will be awarded with Trophy + Cash Rs.25.000/- (350 USD App). Second Best – Trophy + Cash Rs. 15.000/- (200 USD App). Third Best – Trophy + Cash Rs. 10.000/- (150 USD App)
Last date of submission for films is September 30 and for regulations and entry form visit festival website: www.asianfilmfestival.in