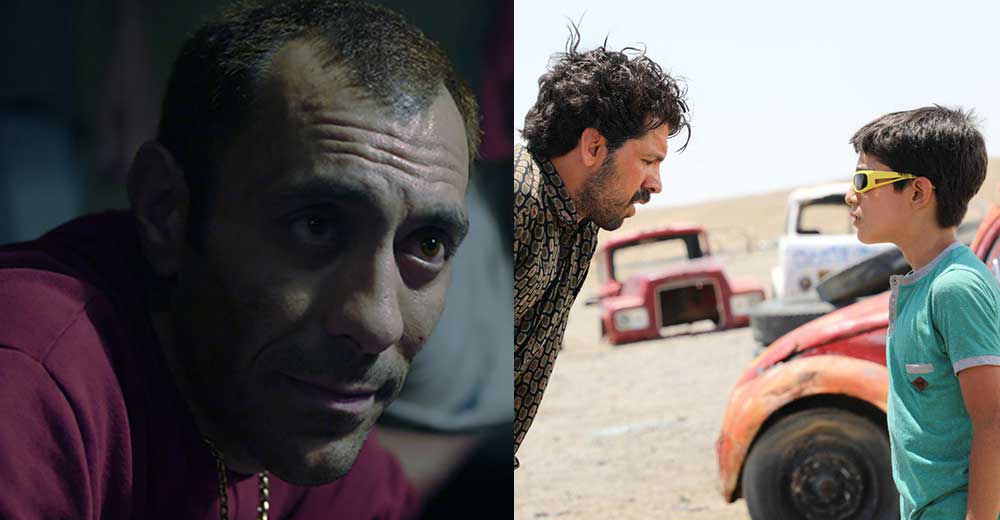 Short Film News (SFN)- "Pedovore" (Child Eater) and "MagRalen" directed by Iranian filmmakers will attend 2019 Odense International Film Festival.

The short film "Pedovore" directed by Mohammad Kart and "MagRalen" directed by Maryam Zarei will represent Iran at the festival.

"Nobody takes the feeling of love in children seriously, but in the world that is like a Pedovore monster nothing is more beautiful and powerful that a child's love," the summary of the film reads.

"MagRalen" tells the story of a family that lives in a vehicle graveyard. The family's young girl, who is blind, has along with her elder brother made a car in the automobile graveyard in which they spend their days. An incident disrupts the family's shaky order. Children who are struggling to cope with that incident are trying to find their own way. The elder brother tries to portray the bitter reality in a different way to his sister.

The short films are selected to participate in the Main Competition section of the event among 3264 volunteer films. The acclaimed films of Main and Danish competitions will be introduced to Academy Awards to compete in the short films competition section.
The 2019 Odense International Film Festival will be held August 26 to September 1 in Odense, Denmark.