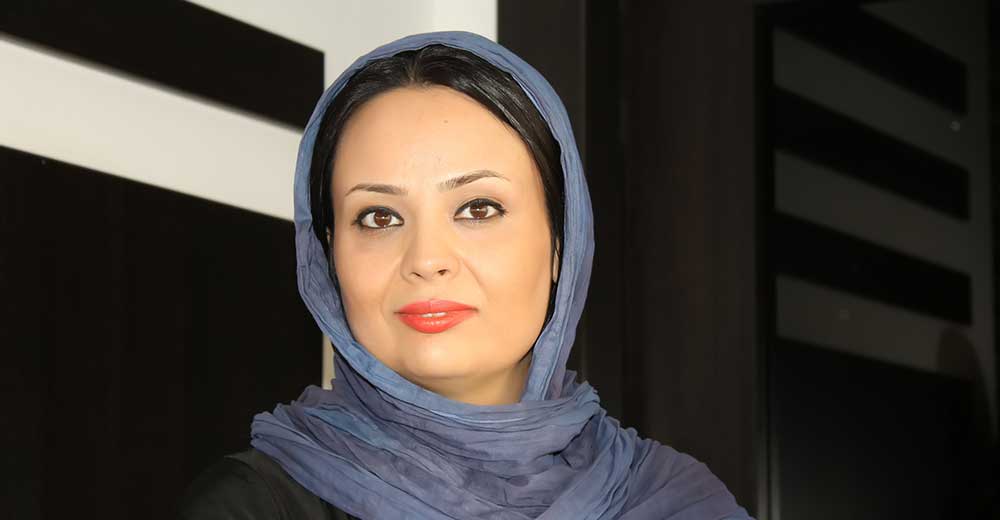 Short Film News (SFN)- Iran documentarist and screenwriter Marjan Riahi is set to serve as juror at the 14th Cinemalaya Philippine Independent Film Festival.
Marjan Riahi has been selected as NETPAC jury in the 14th Cinemalaya film event.
Riahi formerly served as the chair of the jury board in more than 24 world festivals.
She was the chairperson of short film competition section in the 17th International Children's Film Festival Golden Elephant in 2011 (India) and chairperson of NETPAC in the 15th Tallinn Black Nights Film Festival in 2011 (Estonia).
In addition, she was a member of the jury in several international film festivals including Vesoul International Film Festival in 2010 (France), the 9th Third Eye Asian Film Festival in 2010 (India) and the 4th World Independent Short Film Awards - Grand OFF in 2010 (Poland).

Marjan Riahi, is also the founder and manager of Short Film News, which is the first news network on short films and documentaries in Iran and Asia.
The Cinemalaya Philippine Independent Film Festival is an annual film festival to establish a network for exchange, communication, and cooperation among members of the independent film sector.
The event is scheduled for August 3-12, 2018 in the Philippines.