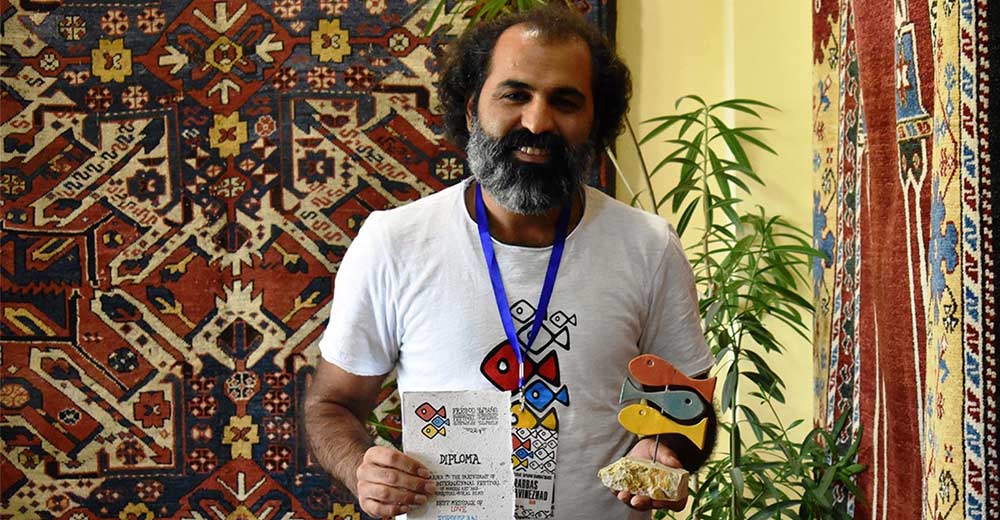 Short Film New (SFN)- Iranian short film Forouzan, directed by Mirabbas Khosravinejad, received Best Short award at the 5th FRESCO International Festival held in Armenia.
The jury of the festival has announced that demonstration of 'maternal love' and 'family protection' were among the main reasons for giving the award to Forouzan.

Forouzan narrates the story of a young woman whose husband has recently passed away. She lives with her two young children in a village, and protects a herd of sheep against the attack of thieves at night.

Held in Armenia's Yerevan from June 22 to July 1, FRESCO is an annual event which aims to reassess the spiritual and cultural heritage and expand cultural dialogue.