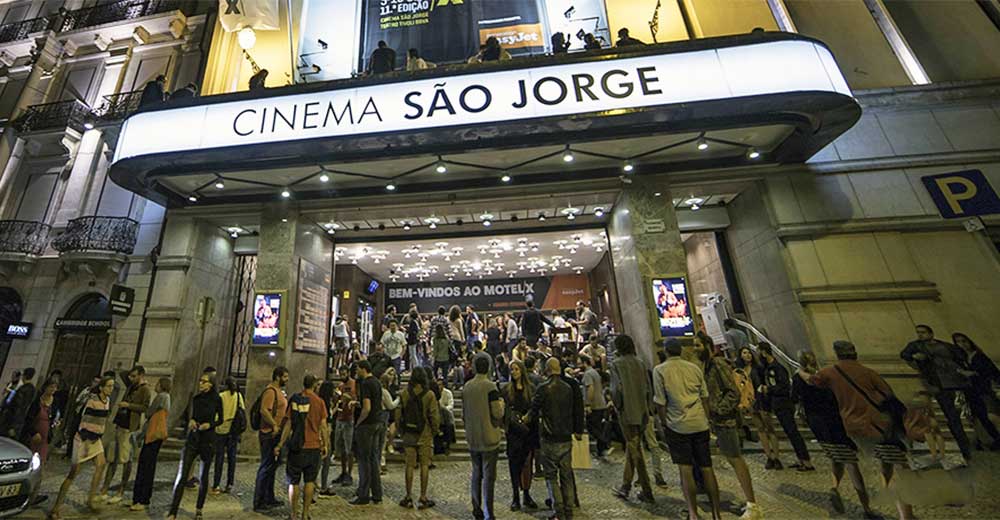 Short Film News (SFN)– MOTELX - Lisbon International Horror Film Festival invited filmmakers to submit their films for its 12th edition which will run 4 to 9 September at Portugal.
MOTELX - Lisbon International Horror Film Festival aims to screen horror films produced in the last couple of years all around the globe.
Sections
. MOTELX Award - Best European Horror Feature Film / Méliès d'Argent
. Room Service (Official Selection - Feature films)
. Doc Horror (Documentaries about horror films or related themes)
. Retrospectives (Masters of horror and other cult figures)
. Special Screenings (Anniversaries, restored prints, series)
. Lost Room (A journey into the history of Portuguese genre film)
. MOTELX Award - Best Portuguese Horror Short Film / Méliès d'Argent
. International Shorts
. microSHORTS (Portuguese shorts filmed with a mobile phone or tablet)
. Big Bad Wolf (Special programme for younger audiences)
MOTELX is the only Portuguese festival to have received an accreditation by the International Federation of Film Producers Associations (FIAPF), and is also a member of the European Fantastic Film Festivals Federation (EFFFF) and of Europe For Festivals, Festivals For Europe (EFFE).
MOTELX's takes place at Cinema São Jorge, Cinemateca Júnior and other places in the city, such as Largo de São Carlos and Cais do Sodré. In addition to films, the Festival also offers talks with the audience, masterclasses, and workshops with national and international guests.
The deadline for submission is June 15 and for regulations and entry form visit festival website: www.motelx.org