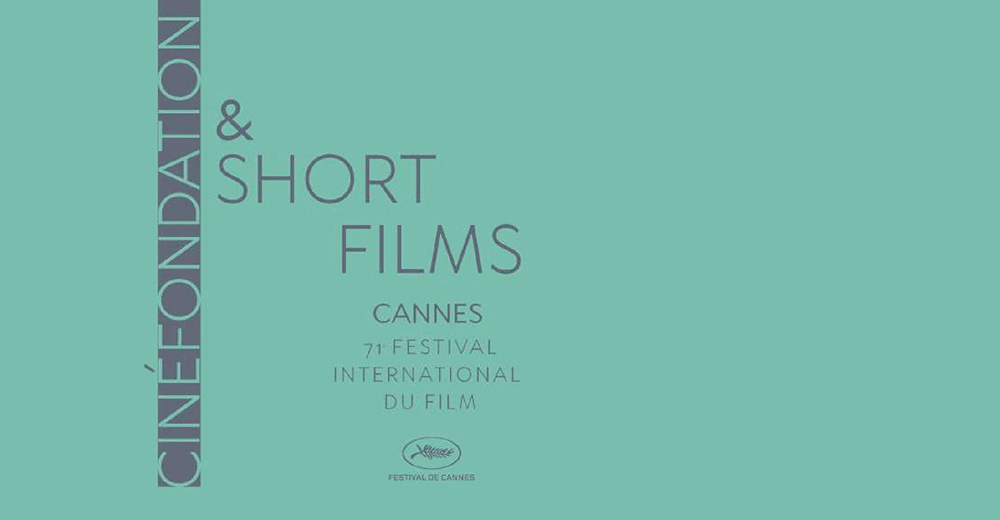 Short Film News (SFN)- Two Iranian short films have been chosen for Short Films Competition and Cinefondation Selection categories at the 71st Festival de Cannes in France.
Umbra by Saeed JAFARIAN became the official selection of Cannes Court Metrage.

This year, the selection committee received 3,943 short films.
The 2018 Short Films Competition comprises eight films (7 works of fictions and 1 animation), from Australia, China, France, Iran, Japan, Philippines, Poland and USA.
Meanwhile, in the Cinefondation selection, another Iranian short film Like a Good Kid by Arian VAZIRDAFTARI has been chosen from 2,426 works submitted to this year's edition.
The 71st edition of Cannes Film Festival will be organized on May 8-19, 2018 in the French city of Cannes.